OUR LAST ADDED PRODUCTS
#7001
ÇİÇEK BASKILI KIZ TAKIMI
#5286
UNİCORN ÇORAPLI TEK ALT
#5285
SAFARİ ÇORAPLI TEK ALT
#5296
YAPRAKLI KIZ TEK ALT
#5295
HAYVANLI ERKEK TEK ALT
#5299
CANAVARLI 8PCS ERKEK TEK ALT 3-6-9-12M
#5298
KİRPİ BASKILI 8PCS ERKEK TEK ALT 3-6-9-12 M
Register Now to See Prices and Order!
WHO IS KARDELYA BABY ?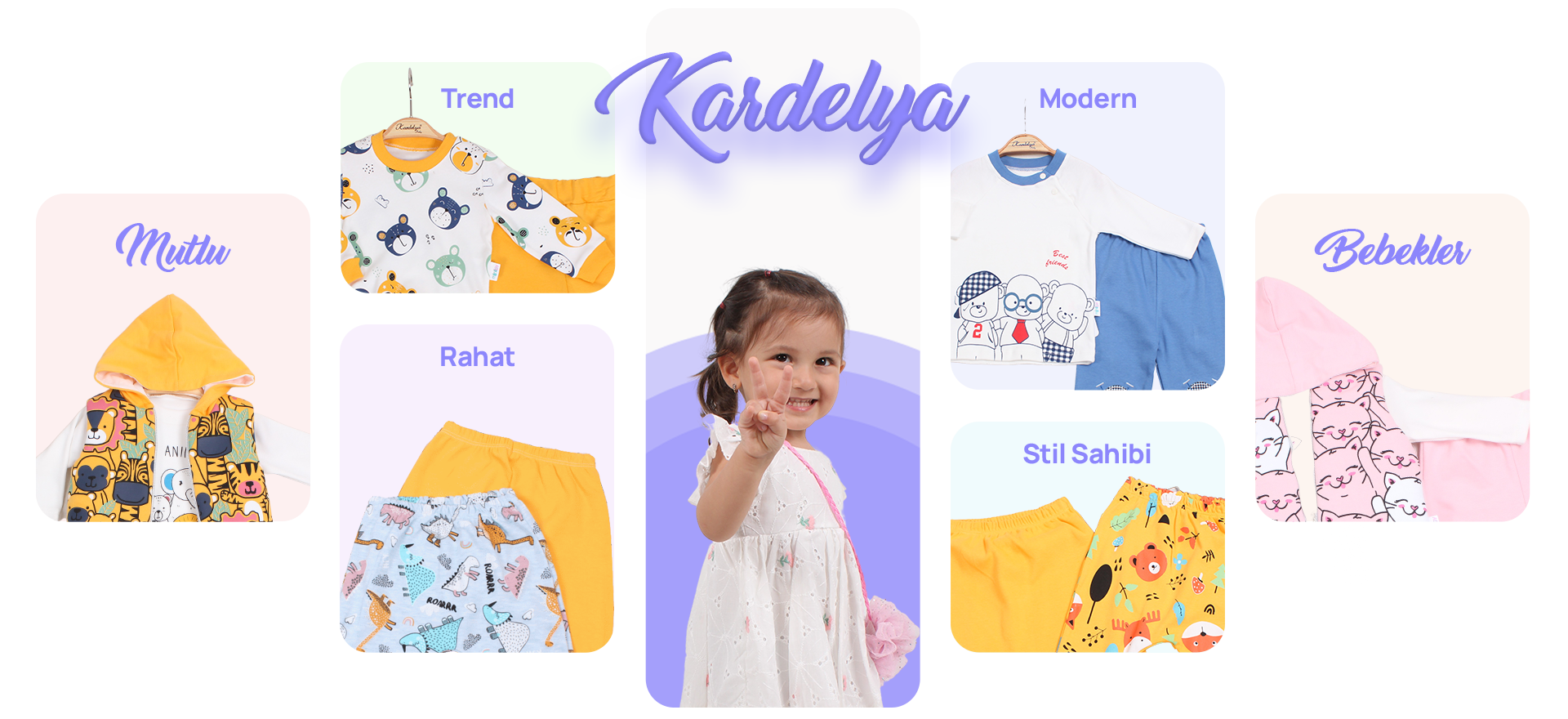 WHOLESALE BABY CLOTHING
0-24 AY
Kardelya Baby was founded in 2007 in Bursa. The board of directors consists of highly experienced people in the sector from a young age. The production scale consists of 0-2 age group baby textile needs.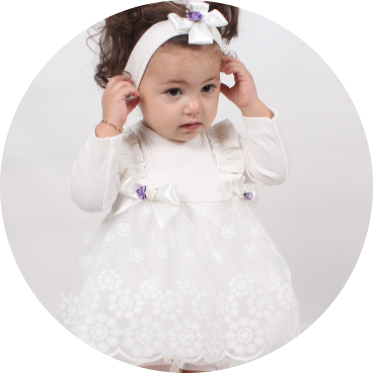 Kardelya Baby has gained the trust of our mothers over the years by always keeping the health and comfort of our babies in the first place without sacrificing quality, and this trust has always increased the sales figures of our customers with a rapid acceleration.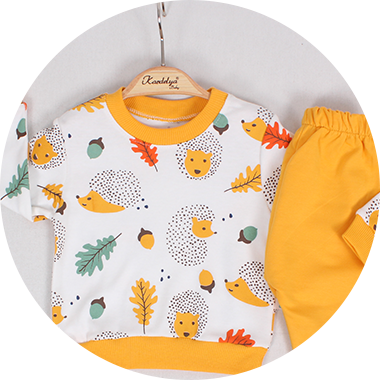 When you look at today, it exports to 12 different countries with its monthly production capacity of more than 100,000 products and continues its existence in the sector by improving itself with years of experience.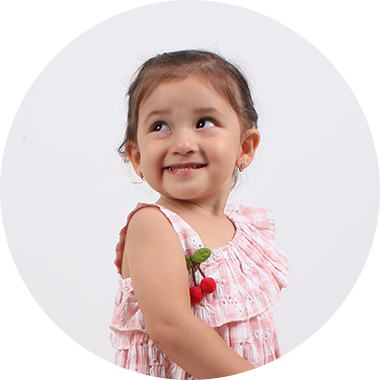 While continuing its success in the sector, Kardelya added the Minino brand to its structure in 2010 and continued to work with more creative creations for the needs of our babies. In 2016, in order to increase its diversity and gain a new breath, it also included the Minilay Brand and further strengthened its position in the market.
GET INFORMATION ABOUT MEMBERSHIP AND ORDERING
or need help? Contact Us.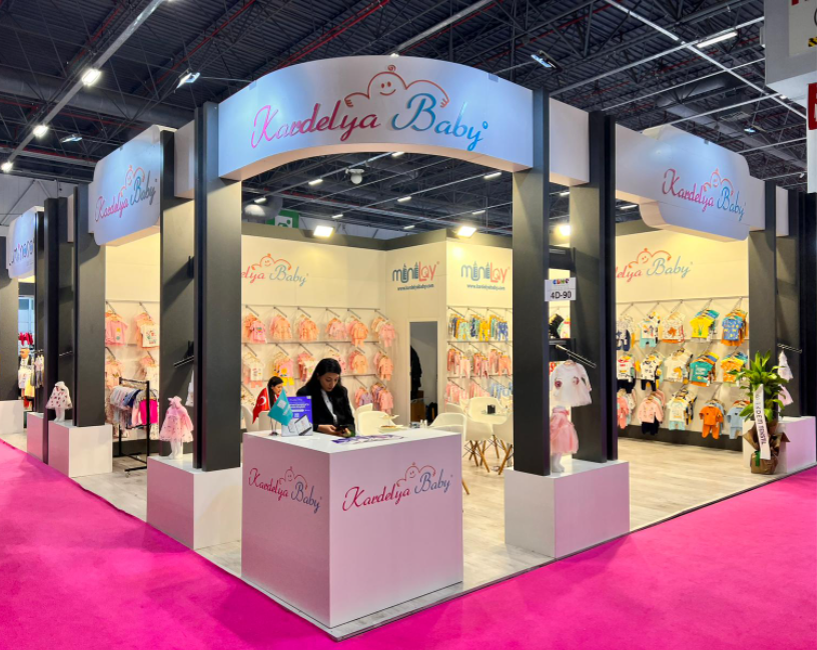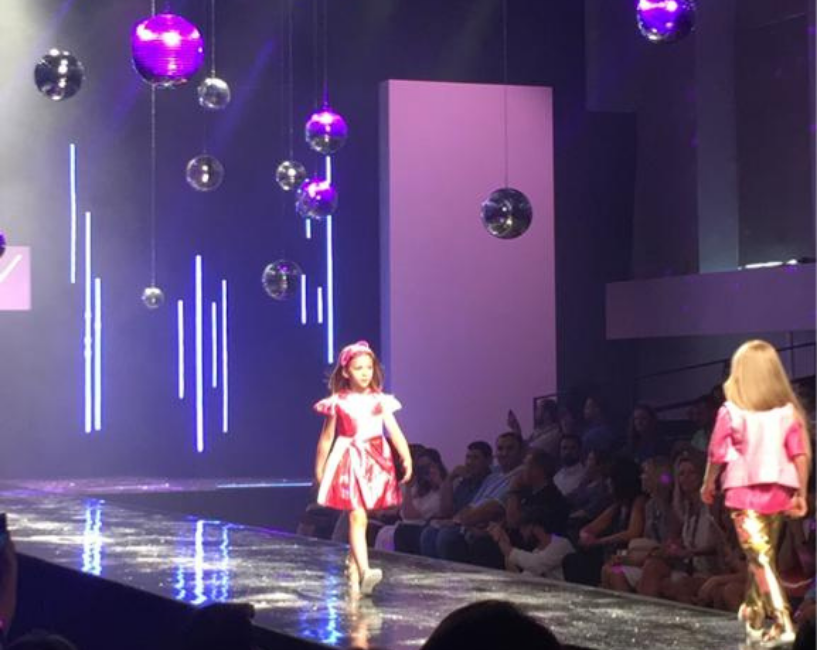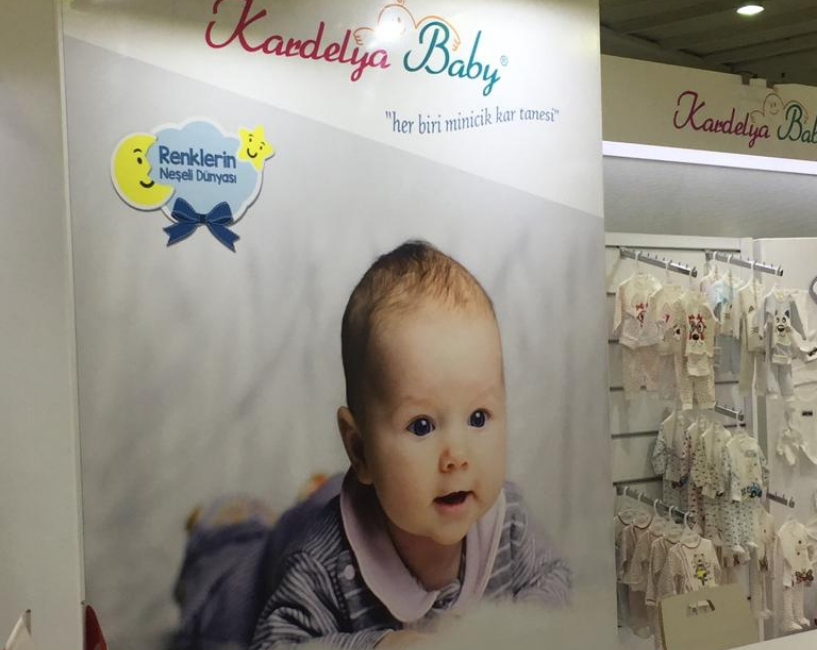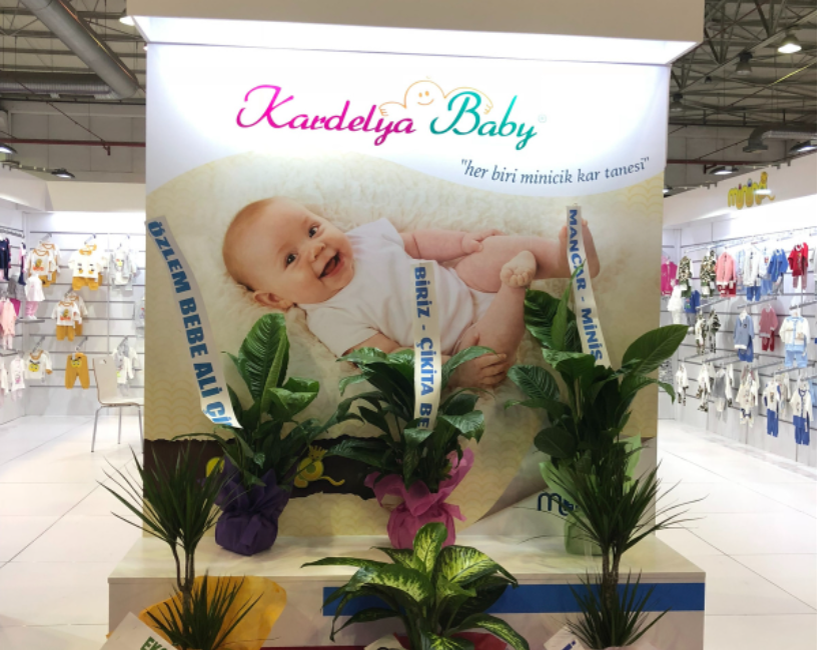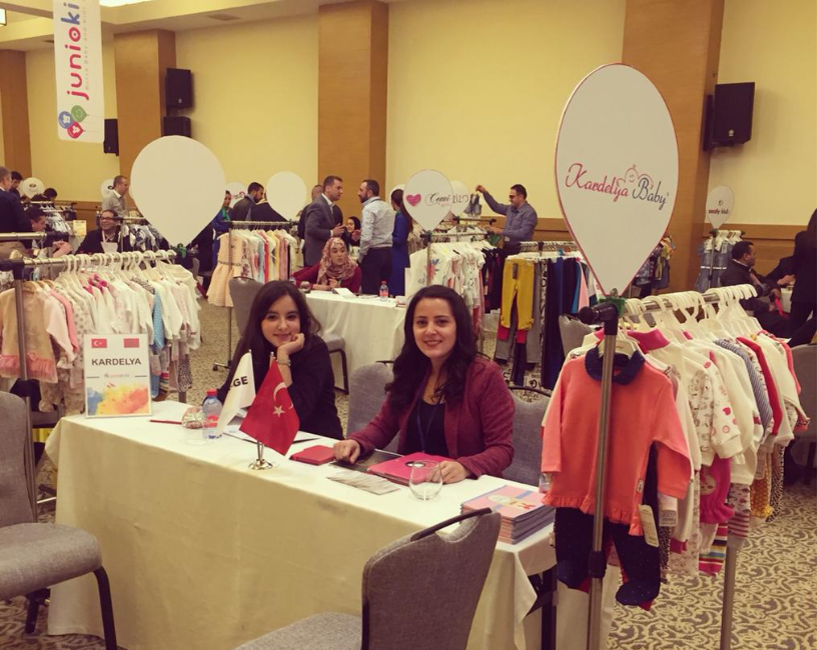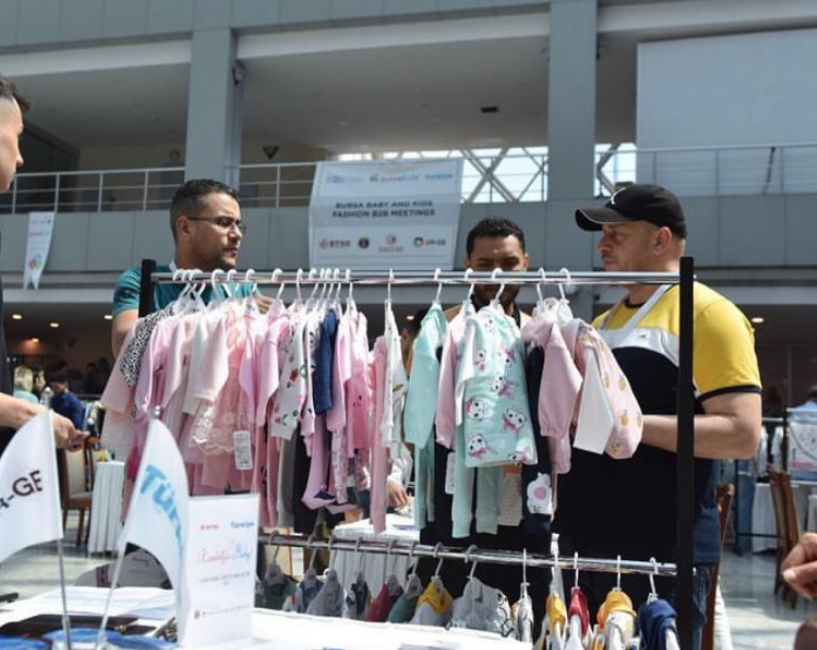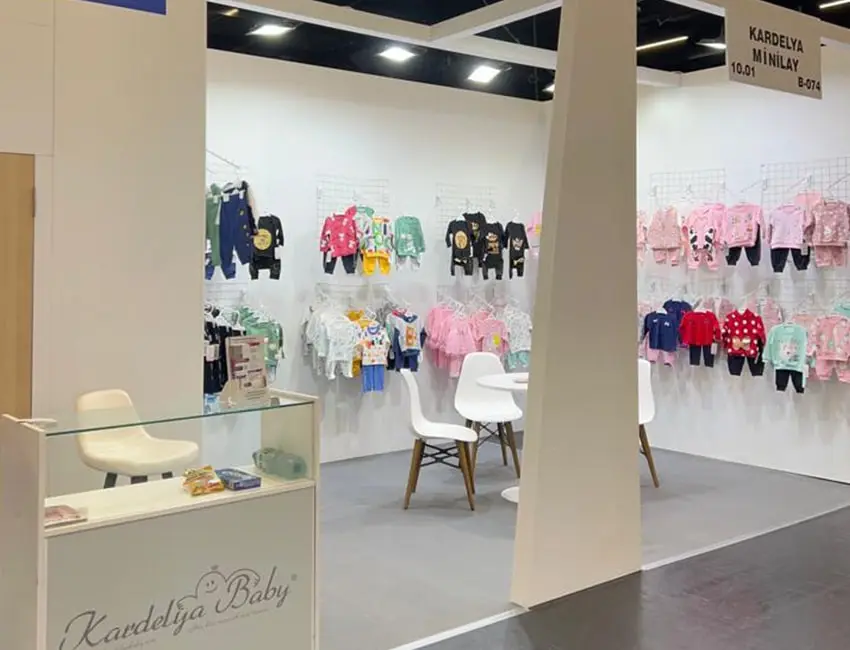 Register Now to See Prices and Order!